Done while watching His Girl Friday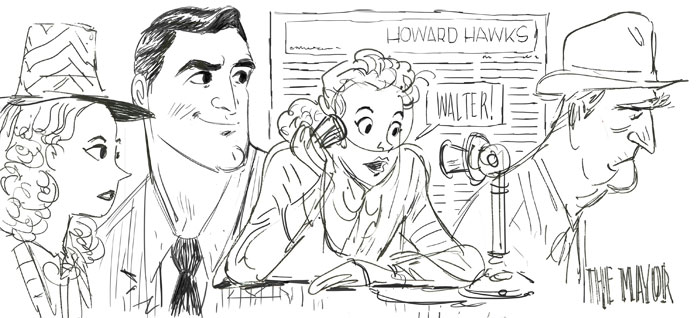 I don't know why, but I like videos like this.
Sometimes I'm a bit of a sap.
There's a lot of great stories in here because each of these pearls of wisdom are attained through growth, taking risks, making mistakes and learning from life's choices.