The character this week at the
Drawing Club
was Pris from Blade Runner. The model was great but honestly, I wasn't feeling it and I think it shows in my drawings. Very stiff, no line of action and
no
character or storytelling. I didn't push it at all and I felt like I was just drawing like a robot - probably due to of lack of sleep. Then again, Pris is a biorobot so maybe I did capture her?..... ugh, no.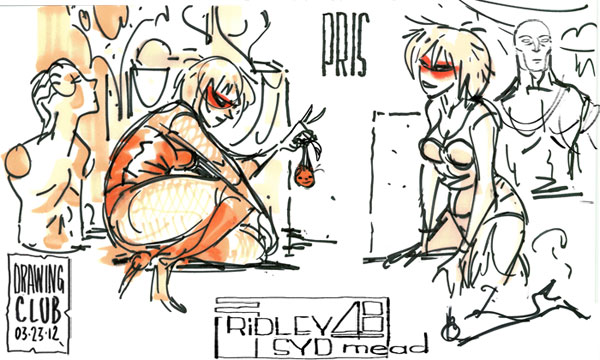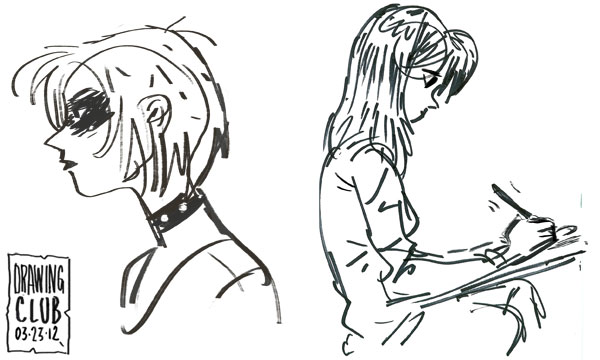 (EDIT) : I decided I hated the rest of the drawings so much I decided to remove them.
-
I don't think Blade Runner's a great film but I do love the great cinematography and
Syd Mead
design of it.